GRAPES
VINIFICATION
After a scrupulous qualitative selection of the bunches, grapes are brought in small crates to the cellar for immediate destemming-crushing. The fermentation is carried out at a temperature of about 25 ° C. The maceration of skins with pips is about a week. Then follows the racking. Then an aging on "noble lees" in steel. Before being released, the wine is refined in bottles in an air-conditioned environment.
COLOR
Ruby red with violet hues.
PERFUME
Aromas of violet, cherry, currant, raspberry and spicy notes.
TASTE
Elegant and soft at the same time. Tasty and intriguing.
ALCOHOL
SERVICE TEMPERATURE
CURTEFRANCA D.O.C. ROSSO ROMEO
``The simplicity of tradition``
For this red wine we wanted to enhance the simplicity of the Monte Orfano territory: a cabernet and merlot blend that leads directly to our terraced land.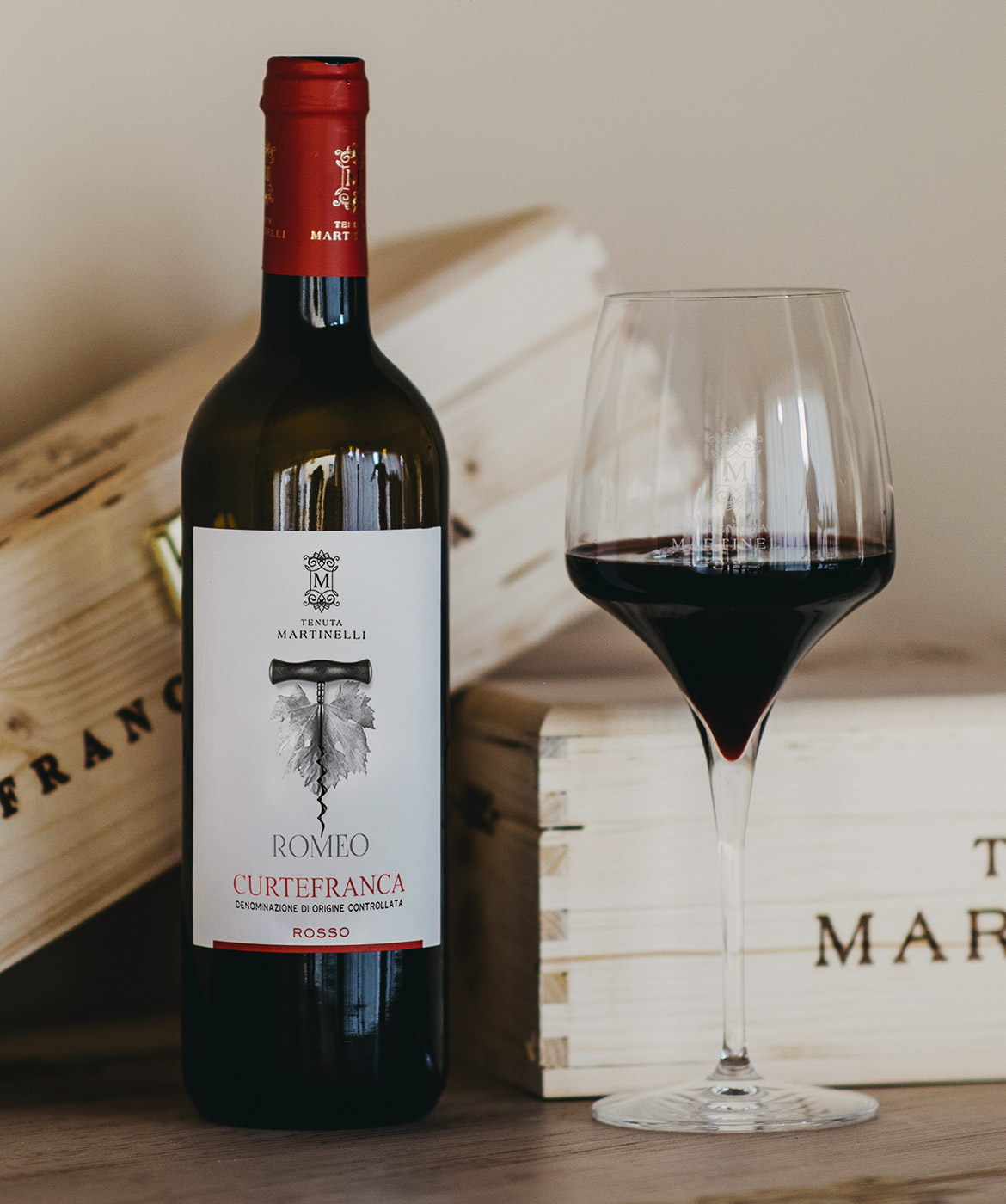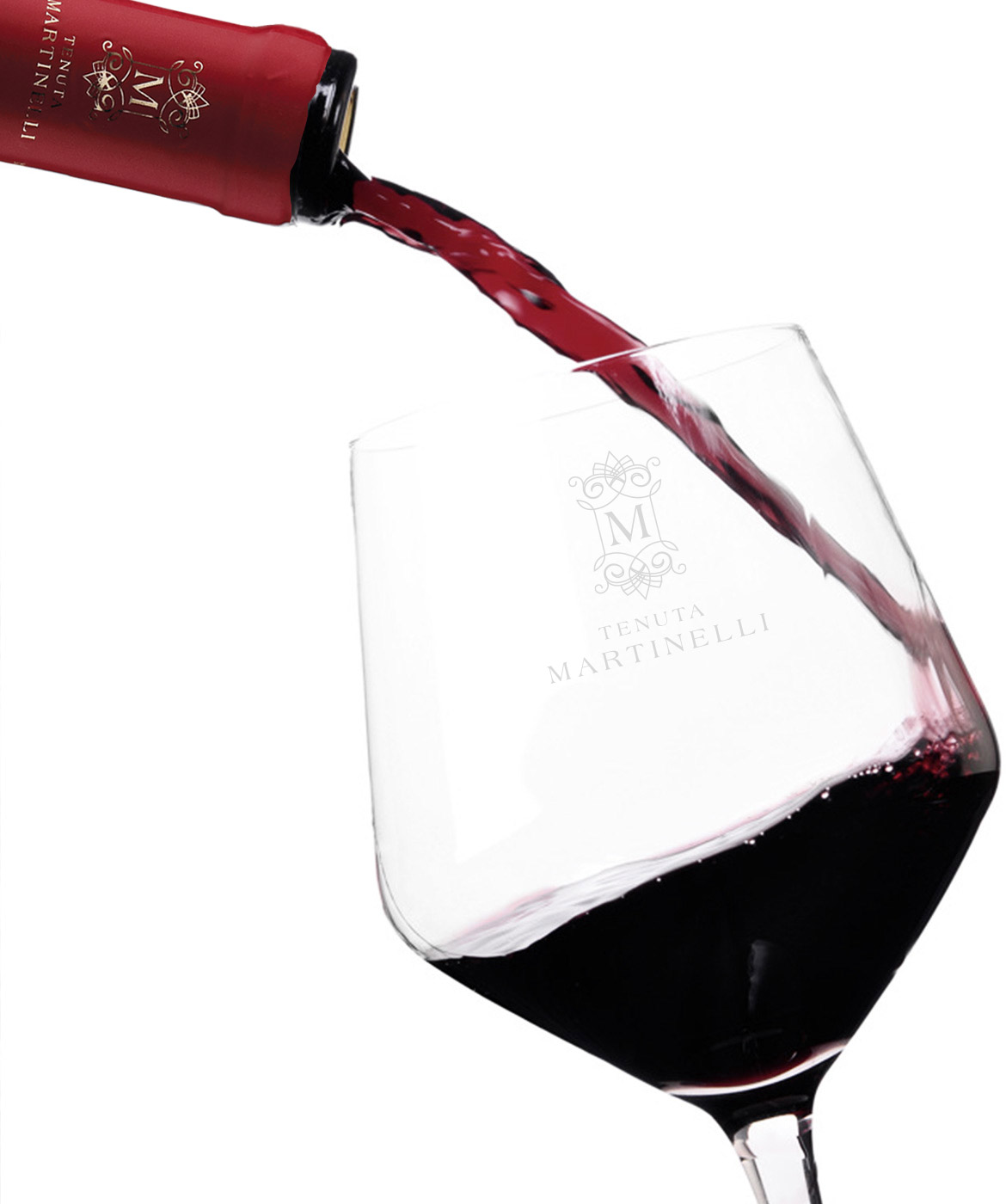 CURTEFRANCA D.O.C. ROSSO
Romeo
In this case we find a very fragrant wine, with hints of raspberry, currant and cherry. Aromas and acidity that is rightly compensated by a spicy note that makes it soft and constantly evolving on the palate.